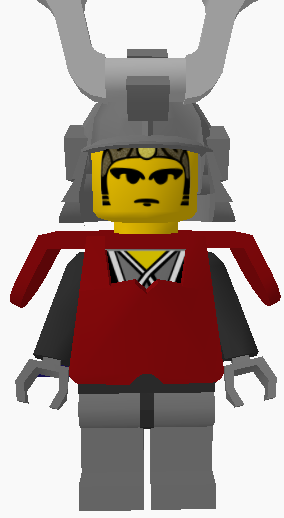 History
Falco is an unpredictable Senior Member of RTB who is 2iC in the clan O2D. Falco is longly dedicated to preserving RTB and helping Newbs become better in RTB. His scripting, modding and mapping skills are just below moderate, and his builds are exceptionally good. Falco has been in the RTB community since about 2006.
Building Style
Friends
Clans
Falco has a wide variety of clans, and some don't even exist anymore due to Retail. Falco's most famous clan is O2D. He is 2iC of that clan and his role is to provide a better enviroment for new players. The clan's primary goal is to keep RTB alive. Other clans that falco is in are listed below.
Website
Falco's website is mostly under construction, but here is the link:

http://www.wix.com/falcortb/falco-rtb

O2D's clan site run by Mecha X is:
Ad blocker interference detected!
Wikia is a free-to-use site that makes money from advertising. We have a modified experience for viewers using ad blockers

Wikia is not accessible if you've made further modifications. Remove the custom ad blocker rule(s) and the page will load as expected.